Honor and Integrity. The freedom of Frore beckons you.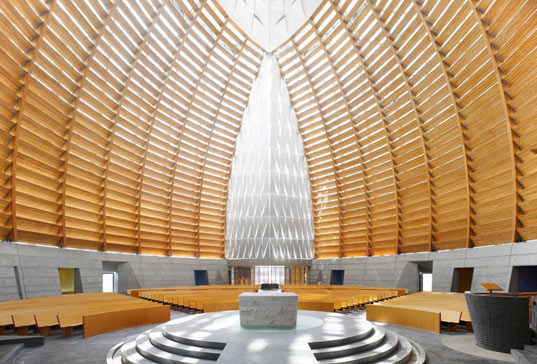 The largest headquarters of any of the LithiumQube corporations. Granted, the resources and labor in the surrounding area have been sheerly inexpensive to build such a mastodon of edifices. Crest targets the monetary gain from the Lithium-X. With enough of it, they pretend to black market the product rations, and expand Frore into a remarkable city, beyond that of the hardships of its history. Despite their treaty, the agenda consists of monopolizing the once harnessed artificial manufacturing of the Lithium and climb to the top of the world in resources.
This corporation is the most resourceful from her other three sister organizations.
CEO, Linda "Essy" Cheng.

_________________
"Killing is an intimate business. Like love, one shouldn't apologize or forgive for it more than one has to."