The glorious mine shafts that started it all.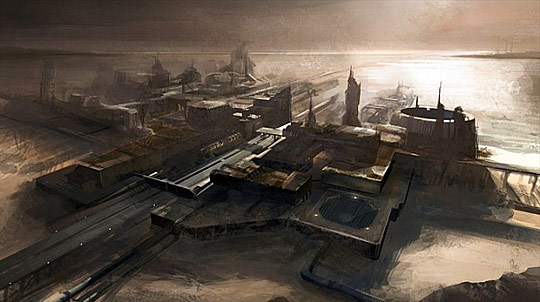 Futurex's genesis of their Lithium-X harvesting and clandestine "father ore acres" of the LithiumQube.
In the western facilities, refineries and concentration mills are located.
Towards the center-north, the actual deposit of the Lithium, fully cleared out of the mutants and populated with nothing but Futurex's labor body.
Lastly, the engineers and prospector wings take up the south-southeast; being the largest wing of the quarry, and home to metallurgy and testing departments.

_________________
"Killing is an intimate business. Like love, one shouldn't apologize or forgive for it more than one has to."