Always moving forward, never in any other direction.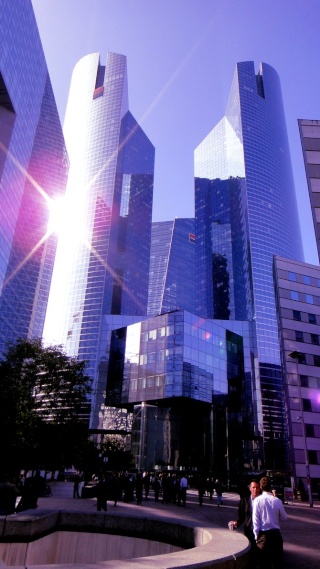 The mighty citadel of LithiumQube's Futurex corporation. The second largest of the four buildings, and by far, the most lucrative organization. They were responsible for discovering the first Lithium-X deposit in the Northern Sector of Placar (post-bioincident reference: Radiated Sector). The huge mobilization of such an industry thrives from their passion for science. Learning, bending the rules that the planet has stated into the will of the humans, and living by the new ones.
"To better one's self. To better society. To better the world." - Their 'adhere-to' promise, worshipped and preached by their leaders.
This is the most technologically advanced corporation of the four.
CEO, Hugo "Dynamic" Williamson Sr.
(V.P. Hugo "Chase" Williamson Jr.)

_________________
"Killing is an intimate business. Like love, one shouldn't apologize or forgive for it more than one has to."